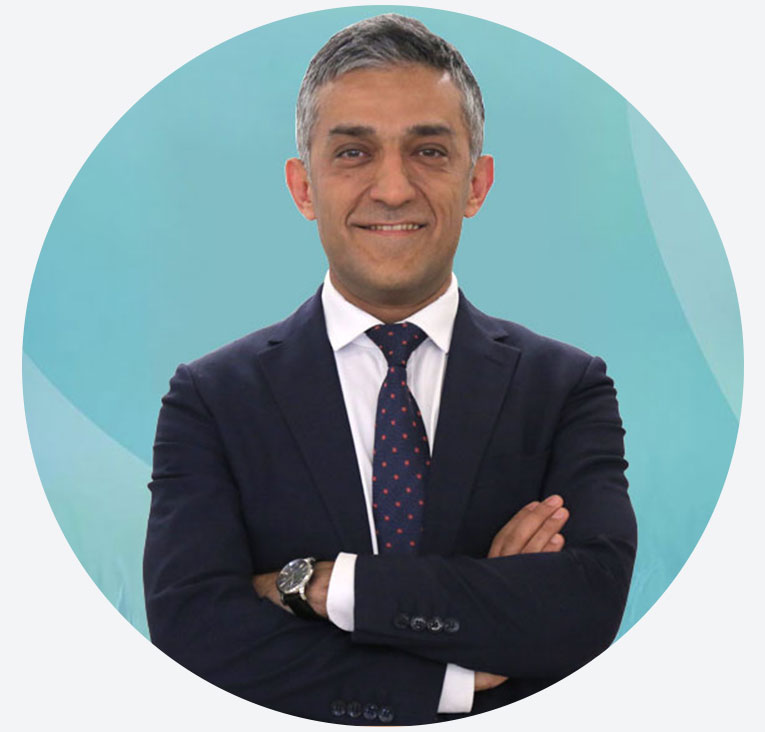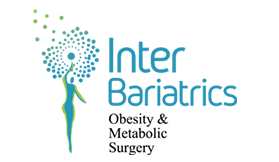 Prof. Dr. Hasan Altun
Obesity and Metabolism Surgery
Interbariatrics Clinic
He is the first physician in Turkey to receive the Bariatric Surgeon of Excellence Certificate in the field of Obesity and Metabolism Surgery in 2015.

Calculate BMI
Contact us
About Us
Obesity Surgery with
Prof. Dr. Hasan Altun
Professor Dr. Hasan Altun graduated from Hacettepe University Faculty of Medicine and completed his professional training in the department of General Surgery at the same university.
read more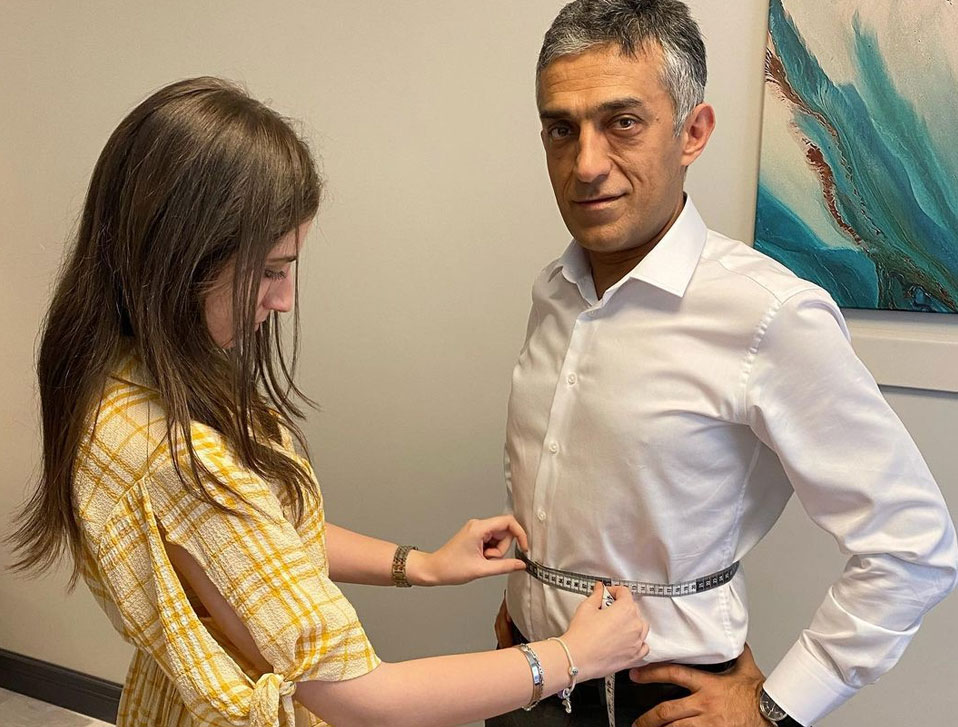 Measure Your Body Mass Index
BMI Calculator
Your treatment options depend on your weight. You can calculate your BMI using this simple tool:
If your BMI is over 25, you can contact us for a preliminary examination..
Social media
Prof. Dr. Hasan Altun'u Follow Us!
Contact Us
Prof. Dr. Hasan Altun Answers Your Questions.